What is SonicDad?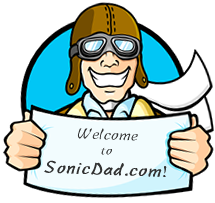 In a sense, SonicDad has existed since the first time a Father spent time with his kids working on some crazy project and formed that special bond that can only exist between a parent and child. It's about turning off the TV and turning on the excitement, passion, and joy of exploration and curiosity.
My 'super sonic' instructions will help you make stuff fly, spin, whiz, bang, and pop! In the process we'll hopefully put some smiles on little faces and make some lasting memories. I think that's really cool!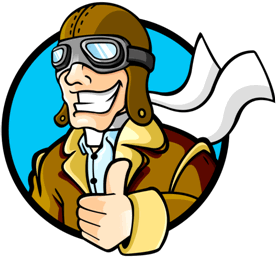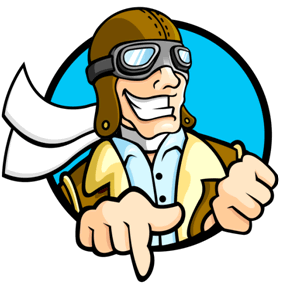 At SonicDad.com you will find an impressive collection of super cool projects. Most are 100% original, and others are popular favorites with a SonicDad twist. You will have access to great videos and detailed instructions to help you build these awesome projects! Now, let's take a quick tour of some sample pages from actual projects.
---